Custom Homebuilder
Construction Consultants is diverse and flexible when it comes to accommodating your needs. Stewart has been building homes in Lubbock, Texas since 1985. He believes each home he builds should be as special and unique as its owner.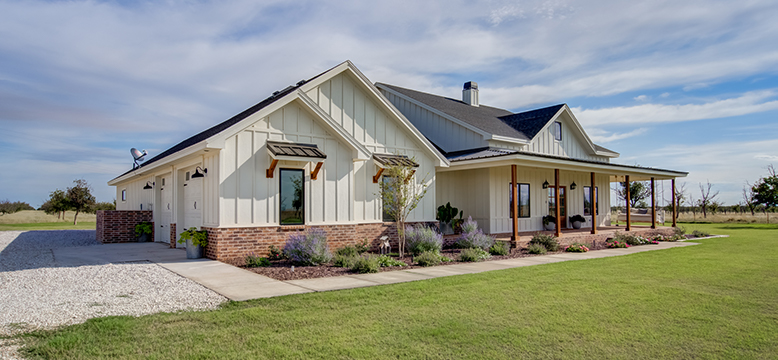 Stewart was the first to offer ICF's (insulated concrete forms) in West Texas when he became a distributor for American PolySteel in 1995. He built the first ICF home in the Lubbock area and the first commercial project using ICF's.
Stewart, working with Brad Reed of Lubbock Community Development, was instrumental in helping their program transition to high energy efficient homes. Lubbock Community Development celebrated the construction of their 100th ICF home in the Fall of 2007 with their first home being an ICF home built by Stewart Townsen.
Stewart, in partnership with Lubbock Community Development and Habitat for Humanity built the first Habitat home in Lubbock using ICF's.
What are ICF's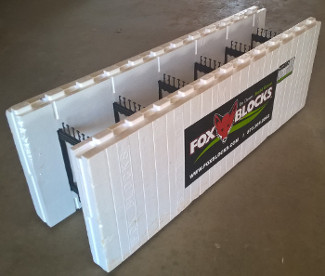 ICFs are hollow, interlocking polystyrene blocks that stack like masonry, incorporating vertical and horizontal steel reinforcement. Concrete is pumped into the cavity to form a wall, capable of going from foundation to rafter in multi-story applications. These stay-in-place forms combine framing, insulating and sheathing into one easy step. The lightweight forms (weighing five pounds for each four-foot by 16-inch by eleven-and a-quarter-inch block) are easy to cut and stack, making unique shapes such as curved walls not only simple, but economical.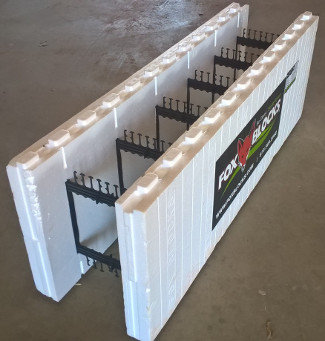 Concrete, the most widely used building material on earth, is easy to build with, allows for creativity in design that today's home buyers demand, and also makes for extremely energy-efficient, safe, durable homes that, unlike "stick-built" houses, will be standing in the 22nd century and beyond. Not only do they provide unparalleled strength and safety, but concrete homes built with ICFs can cost 30-80 percent less to heat and cool.
The mass of concrete acts like a reservoir with the ability to store and slow down the passage of heat from the interior to the exterior and vice versa. Air infiltration, which accounts for 32-39 percent of the energy loss of a "stick-built" house, is virtually eliminated with ICFs.
Traditional Construction Can Not Compete
The idea behind creating an energy-efficient home begins at the foundation and continues upward with the floors, exterior walls, windows and doors, and right to the peak of the roof. The more air-tight the home is constructed, the better it will perform. The goal is to keep inside air in, and outside air out. In return you'll have a more comfortable, healthier, and safer interior environment with substantially lower energy bills. Old-fashioned, stick built construction is out of date and simply can not compete with our structures.

If you are looking for quality construction, energy efficiency at its best, and a pleasant building journey please contact us at 806-793-6613.
We also specialize in Residential Remodels, New Commercial Construction and Commercial Remodels.