A mark of true greatness is the ability to accurately envision the future and anticipate the coming trends, welcoming change with open arms rather than having to be pushed, kicking and screaming, into the ways of the future, thereby "missing the boat." Stewart Townsen of Construction Consultants is a visionary and a much-needed breath of fresh air for the South Plains building industry. New home buyers should consider themselves fortunate that Stewart has brought true innovation, flexibility and diversity to the greater Lubbock area.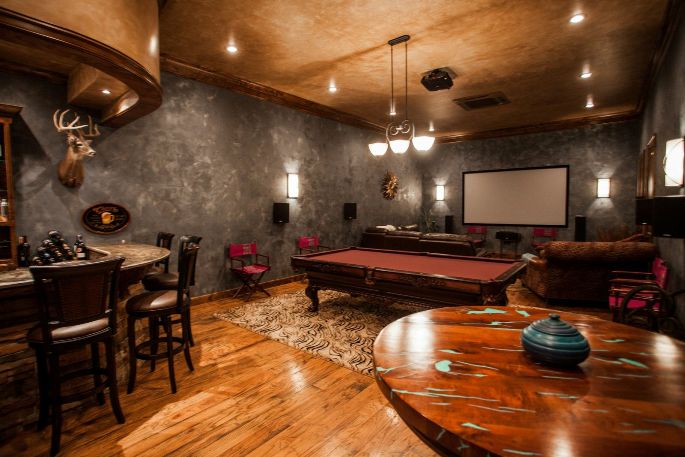 Beginning as a Remodeling Contractor
Born and raised in West Texas, Stewart began his career in the real estate business. After several years of pursuing the business, finance and marketing aspects of both residential and commercial real estate, Stewart turned his attention to the construction side of this enormous industry.
He began as a remodeling contractor and, in 1985 joined a prominent design/build firm in Lubbock in the capacity of building superintendent over residential construction. This experience proved to be paramount to Stewart's building career.
Over the next several years, he was able to gain a tremendous amount of knowledge in both the practical (on-the-job), and technical applications of the construction business. The firm had both architects and, at times, engineers on staff; therefore, proper technical and problem-solving information was readily available. "I started with a solid foundation in this business, which is so critical in building, as it is in life," Stewart remarks.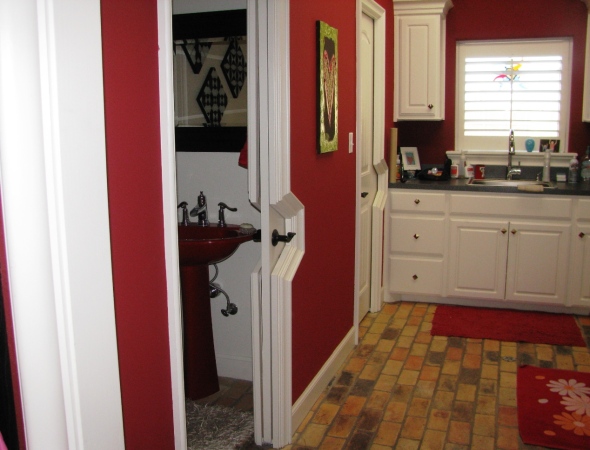 The Company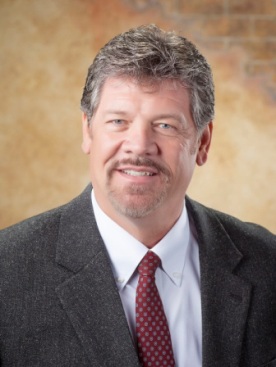 In 1989, Stewart Townsen formed his company, Construction Consultants. He began building only large custom homes, but over the years, has diversified into smaller customs as well as "spec" homes, residential and commercial remodels, new commercial and office warehouse construction. He currently builds between four to eight homes per year, depending on the market and the amount of remodeling and commercial work in progress.
"I believe the secret to success in this business is to be adaptive, diversified and flexible, attentively monitoring the needs of the home buyer so as to be able to offer customized solutions."
Not only does Stewart Townsen build a first-rate, quality home, he is quick to include his customers in the projects, walking them through every step of the building process and listening very attentively to their suggestions and desires.